Last May I was contacted by the sweet people over at DressLily and they offered to send me some pretty stuff from their site with a $20 gift certificate. DressLily is "a leading international online fashion clothing and accessory store. Focusing on the very latest in affordable fashion styles, both attire and stunning accessories, we feature thousands of the newest product lines, providing maximum choice and convenience to our discerning clientele."
They pride themselves on "fashion that's affordably yours, fast shipping, professional packaging and best in class customer service.
Last month I received their package with my chosen items. I chose two wristwatches and a small satchel-type bag.
The first wristwatch I got was this black one with a rubber strap. It has rose gold detailing and is a functional everyday watch. I really like this watch because it doesn't draw too much attention to itself yet is striking enough when you take a closer look at it. It has a belt-like locking mechanism.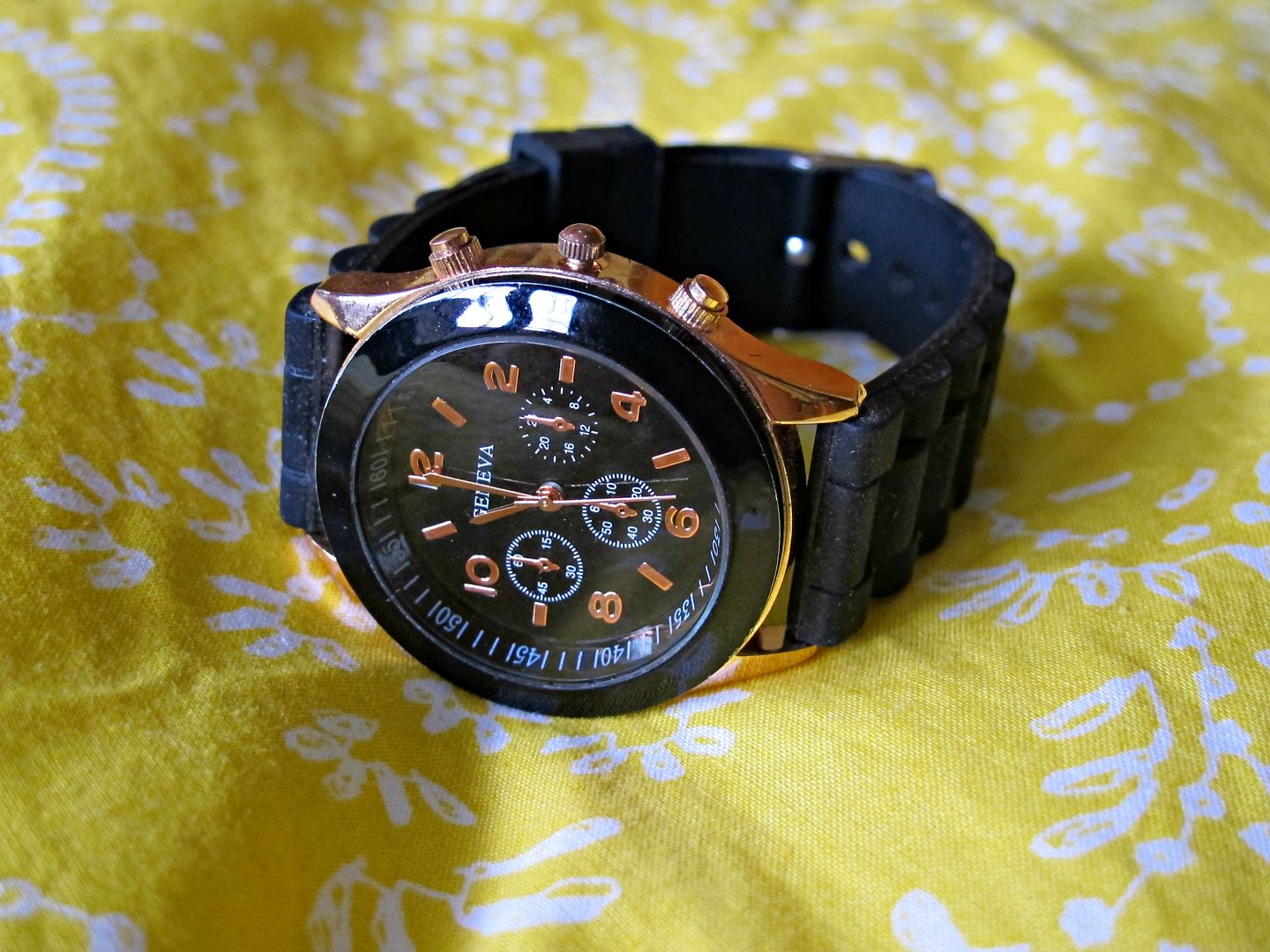 The second watch I chose is this lovely rose-gold watch with tiny sparkly gems on the border. This is a dressier watch that I like using on nights out. My lil sister is also not-so-secretly into this watch as well.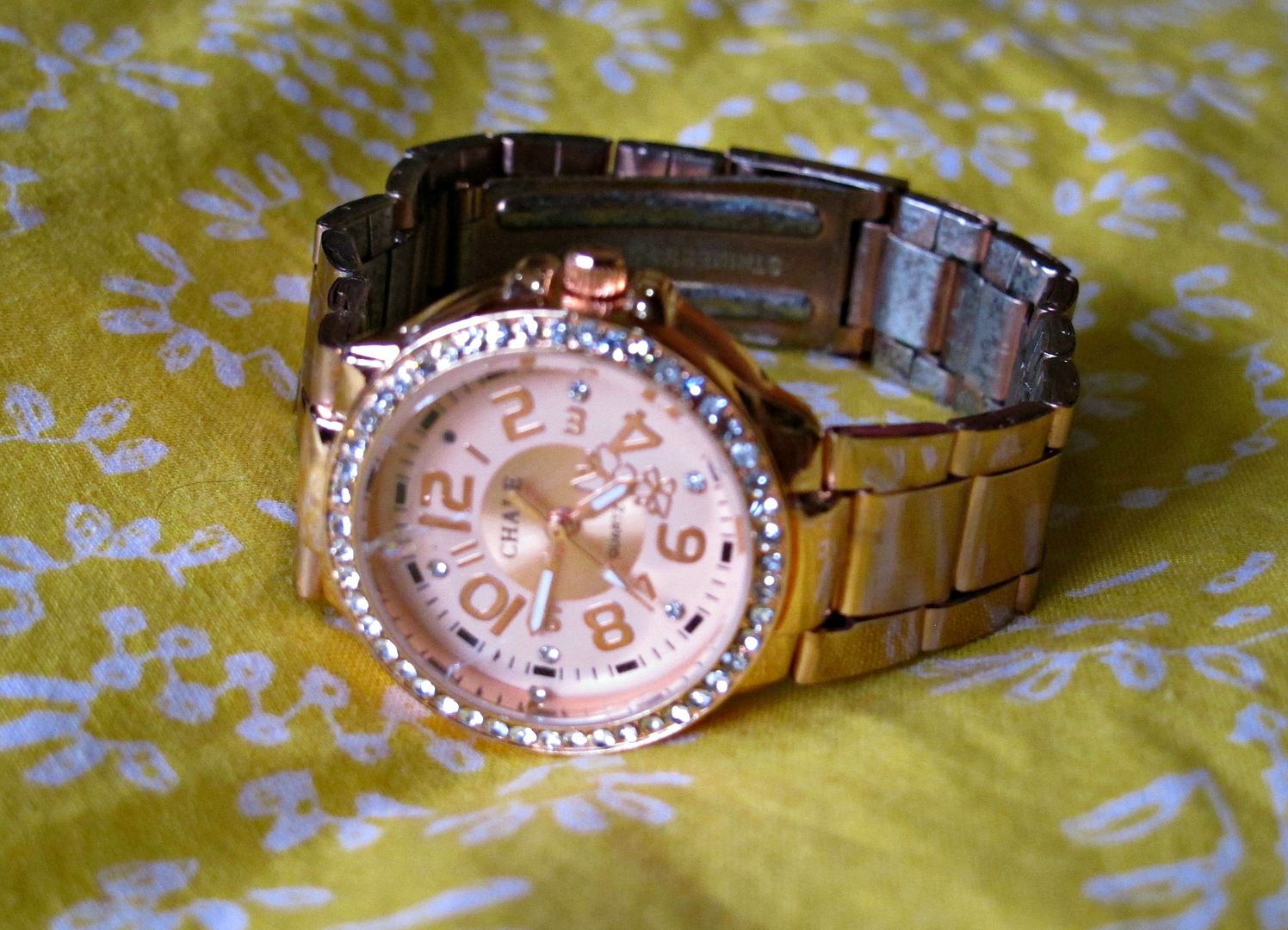 The last thing I received is this lovely black satchel that's a bit small for my liking because I'm used to huge bags but it's a nice breather from all my big bags. I can fit my wallet, keys, my phone and a tube of lipstick. It can be used as a clutch and it has a strap that can turn it into a cross body bag.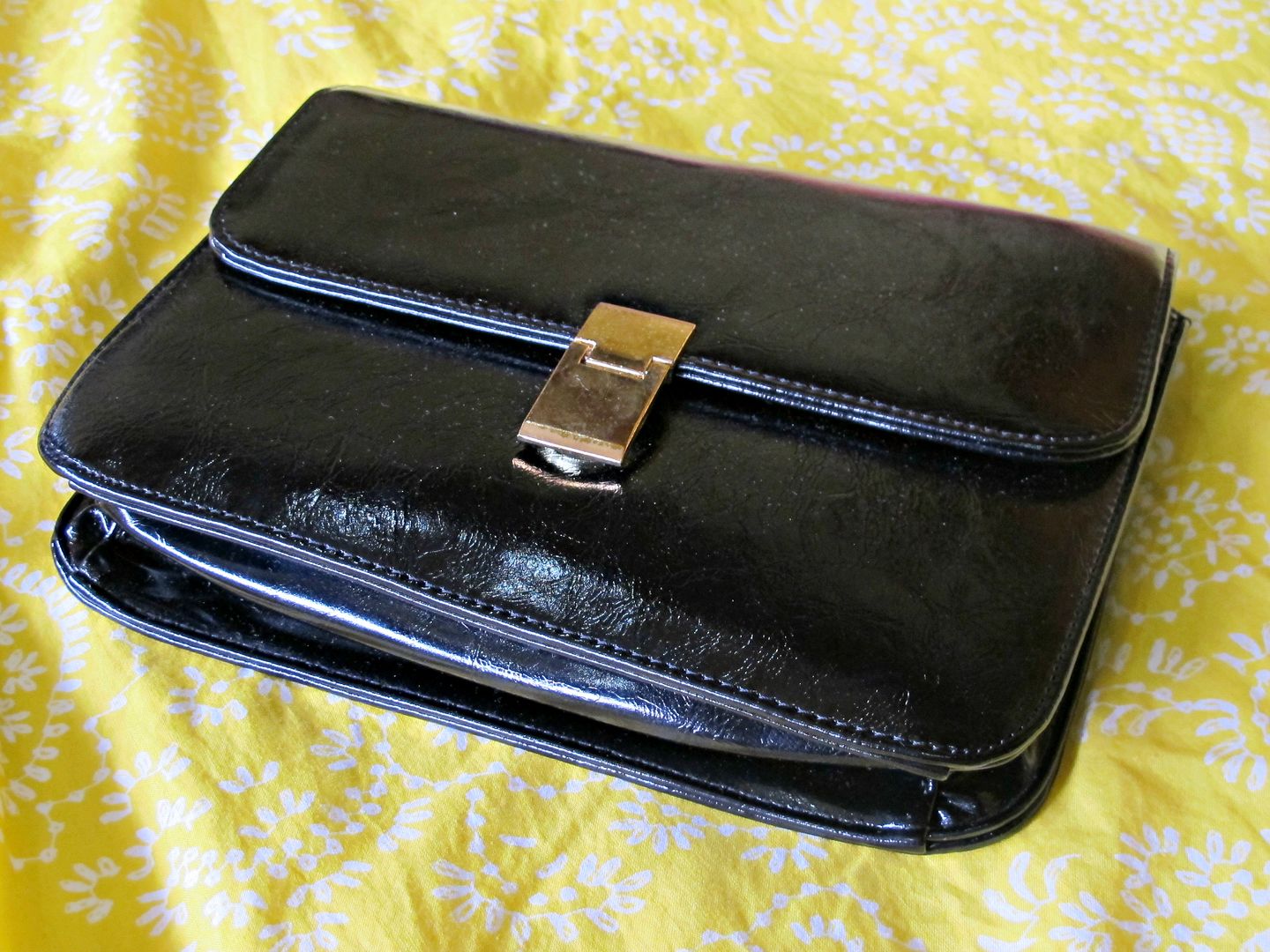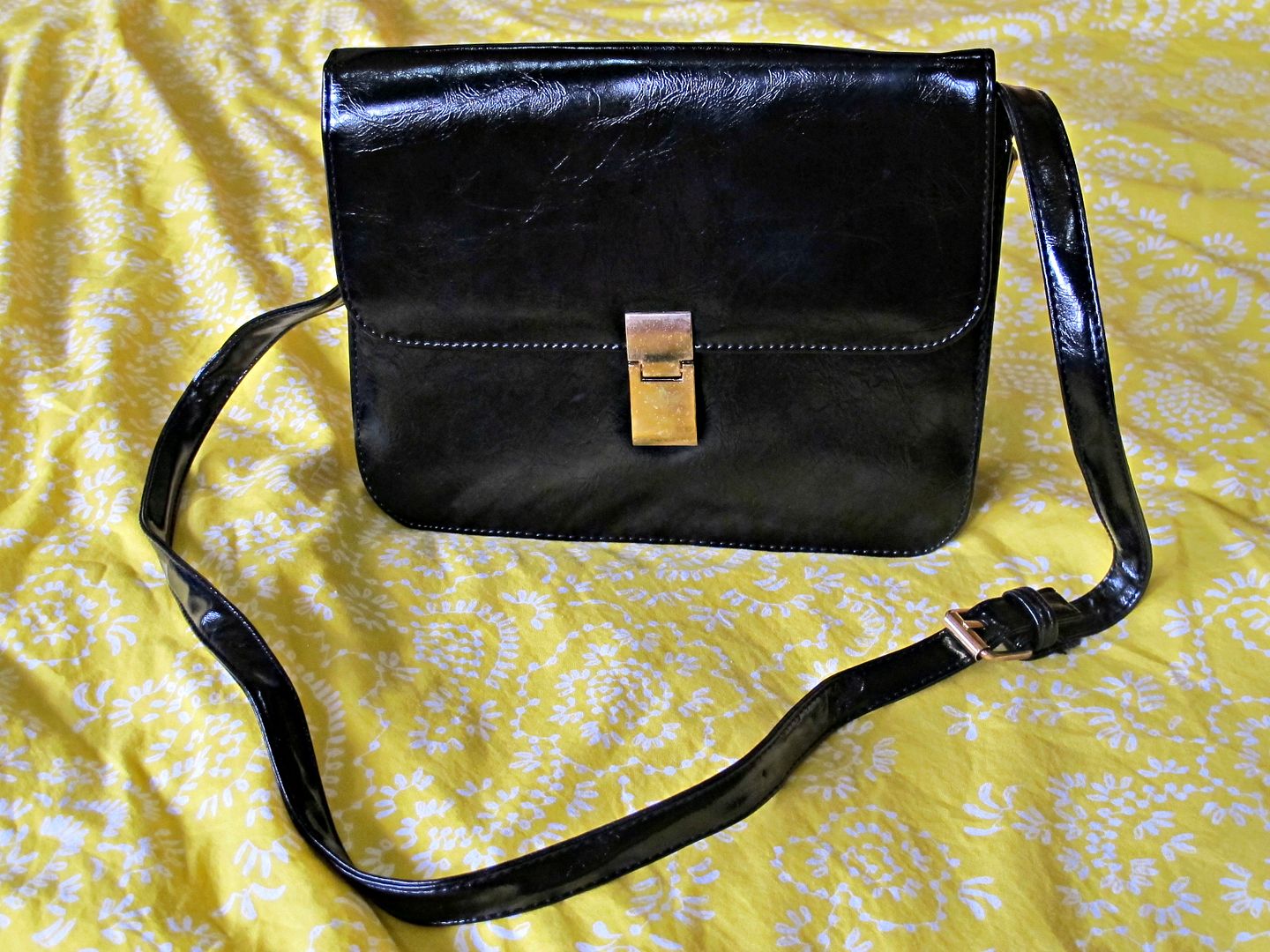 For more cutesy, affordable and high quality items, head on over to DressLily and have a wonderful shopping experience!