Once again, Patsy (a dear friend) and I have teamed up with our co-blogger JM Campos who also happens to be a budding stylist. Patsy & I have been itching to work on another video again so when she got back home to lil ole Zamboanga we took time out from our schedules to shoot this piece of art. We we're lucky that JM was game with the whole idea!
HINT : The Vampire Diaries' fans will instantly recognize the background music... :)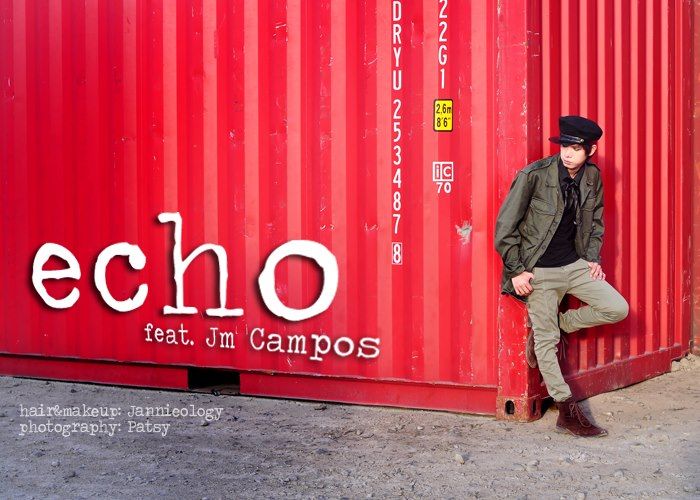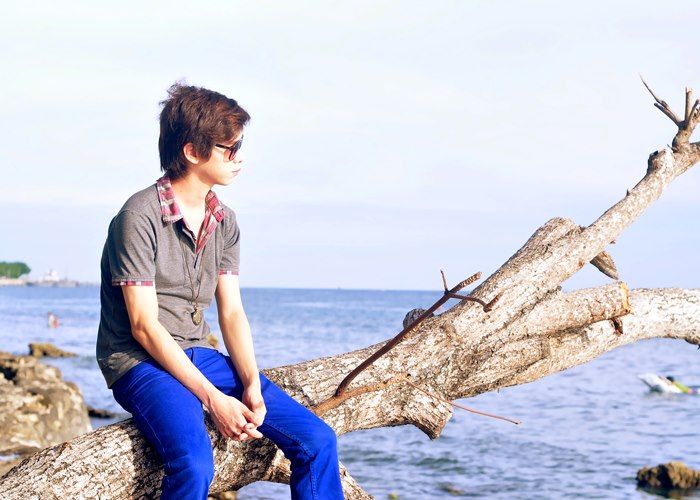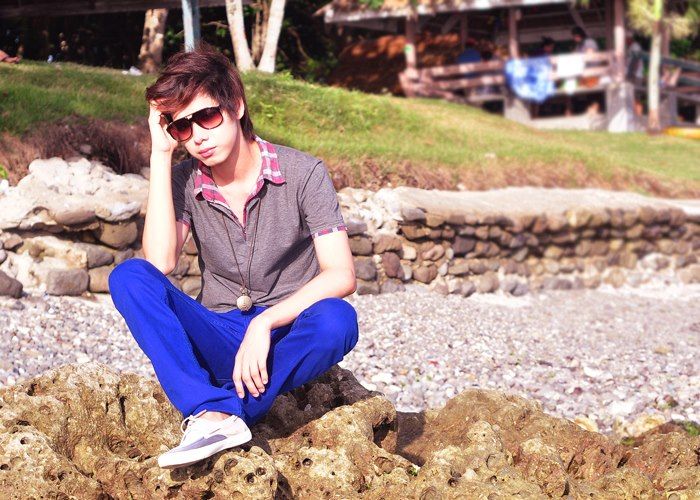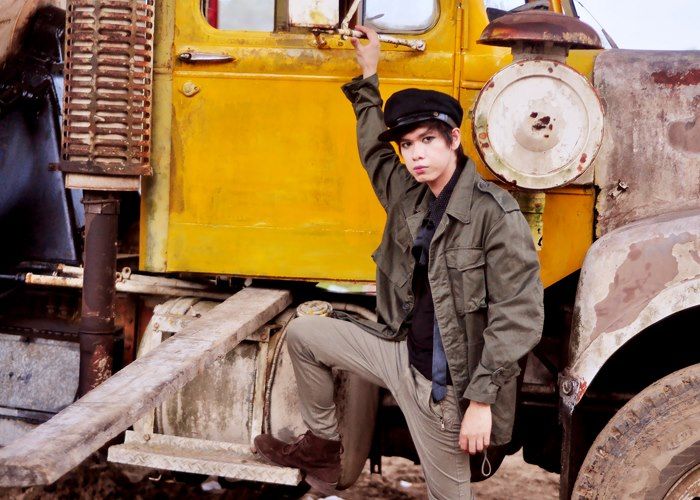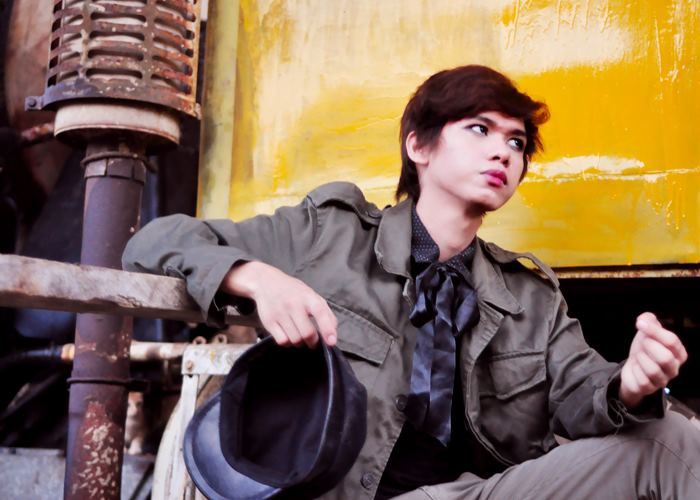 And now, our final output :
Model & Stylist : JM Campos
HMUA : Jannie Parel
Videography & Editing : Patricia Sy
How did you guys find the video? We are open to constructive criticism!