A couple of months ago, Born Pretty Store sent me an awesome package of falsies. It's taken me quite some time to so a review on this but it's finally here. I've been using these falsies for special "events" and even on some of my clients. Read on for more details on these lovely babies!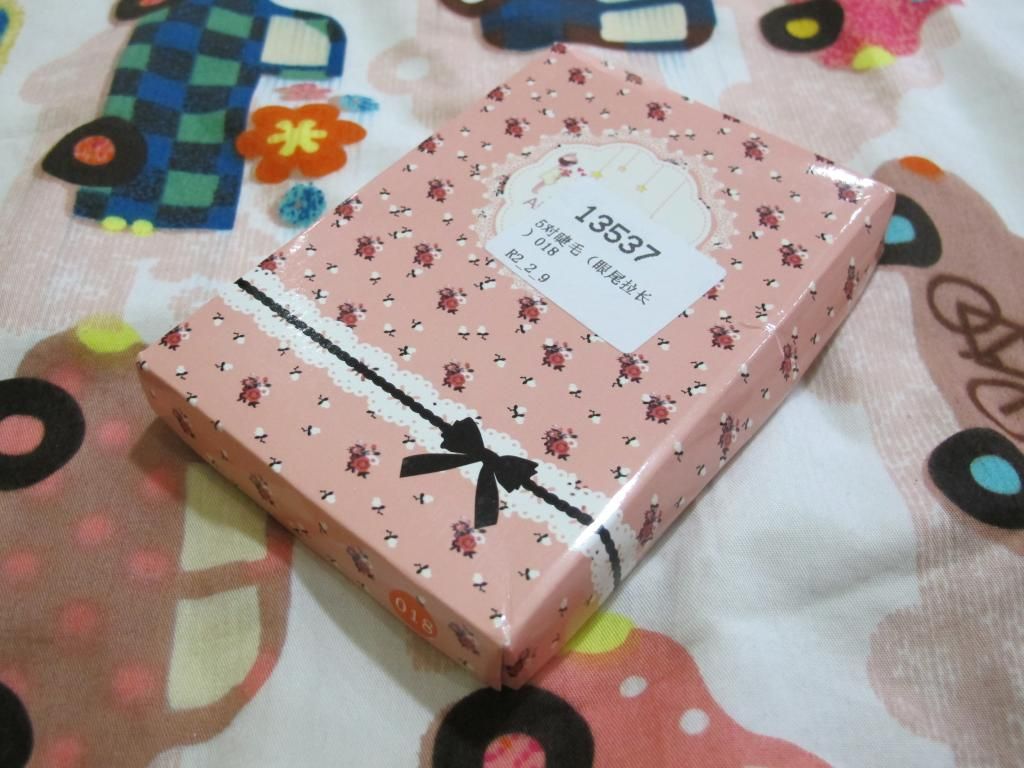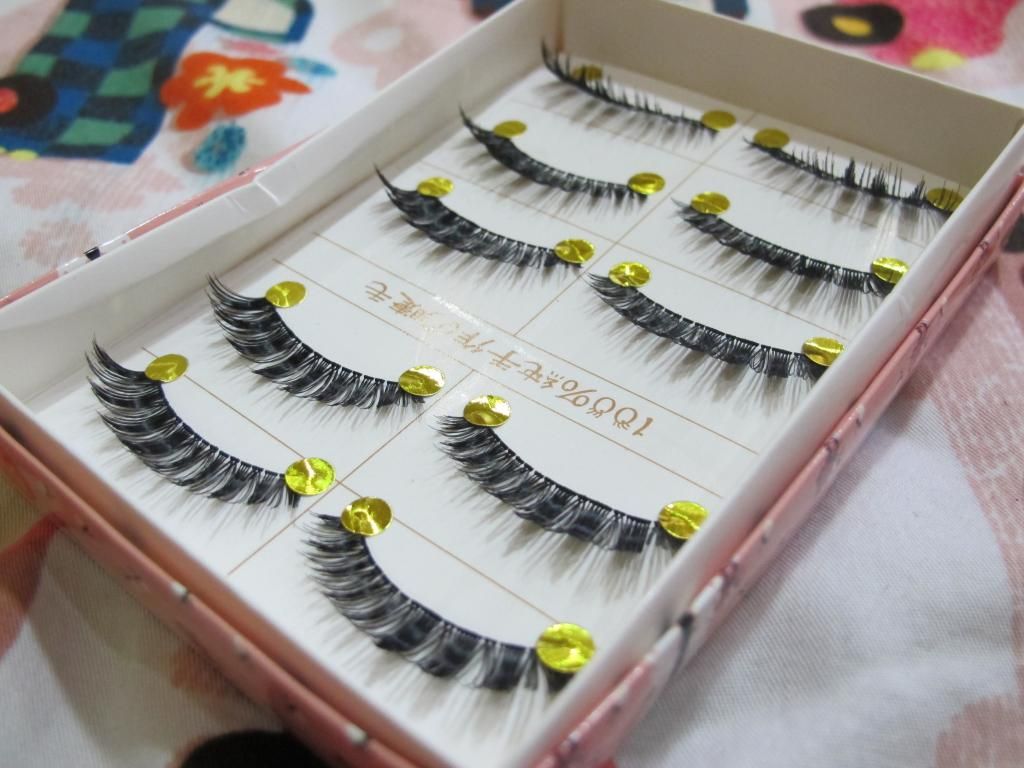 What : Born Pretty Stores Falsies in #108
Where : Born Pretty Store Site
Price : $5.29 roughly 231.97php
Quantity : 5 pairs
Material : Synthetic Fibers
Lash Length : 0.5cm-1.2cm
Color : Black

Overall :
There are several things I like about these lashes. First is the design. This particular lash design gives a very flirty look as it tapers towards the outer edge. Once you pop these babies on, they give the illusion of length AND volume. I have really flimsy lashes and these really help make them a lot thicker and longer looking. I really like how they make my eyes look a lot more lively without weighing them down like some lashes can. Moving onto the band of this design... It has a thin band which is a good and a bad thing for me. It's good in the sense that it makes these babies blend better onto your natural lashes and you don't have to apply too thick eyeliner to "cover" or disguise the band. It's a bad thing because sometimes, especially when I'm rushing, it gets a bit flimsy to work my way on getting them on. I'd totally recommend these babies to girls who are looking for lashes for that special occasion that adds length and volume. This is definitely not for the faint of heart!
Check out some photos of me using them!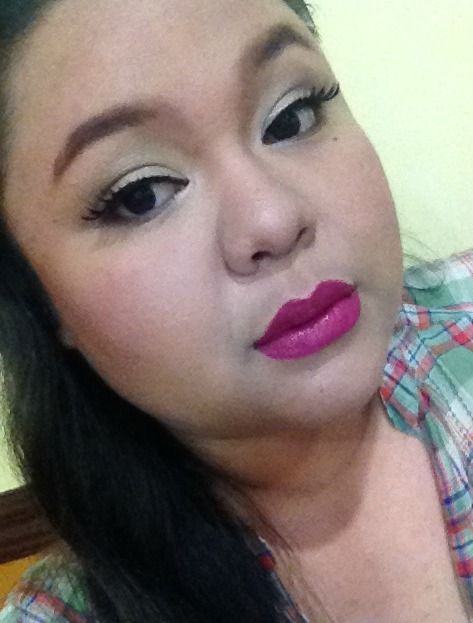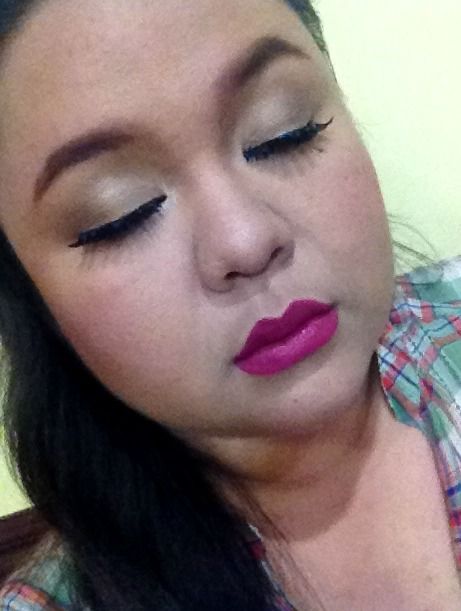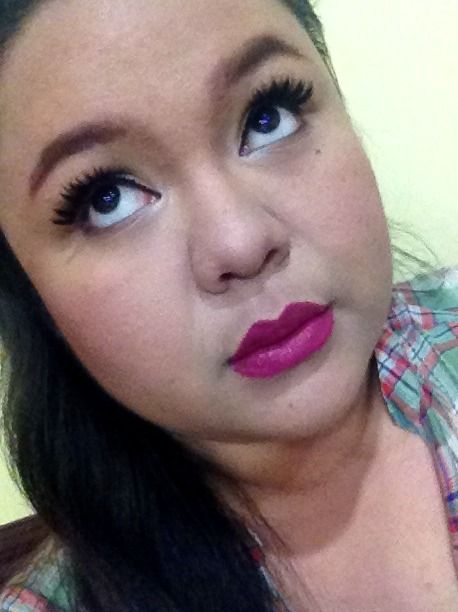 You can get this particular style of lashes at
Born Pretty Store and use a special discount code.
JJH10 for 10% discount!