Reading:
I'm currently reading blog reviews for Colourpop Ultra Matte liquid lipsticks. I'm planning on getting a couple of tubes if the wallet permits. *lol*
Writing:
This post and grocery lists.
Listening To:
Smelling:
Lysol. I'm a big believer in using Lysol! *lol*
Wearing:
These gray lenses from the brand Sparkle Lenses. They're the "Forever Classic" in gray which I purchased from MiAnghel shop.
Eating: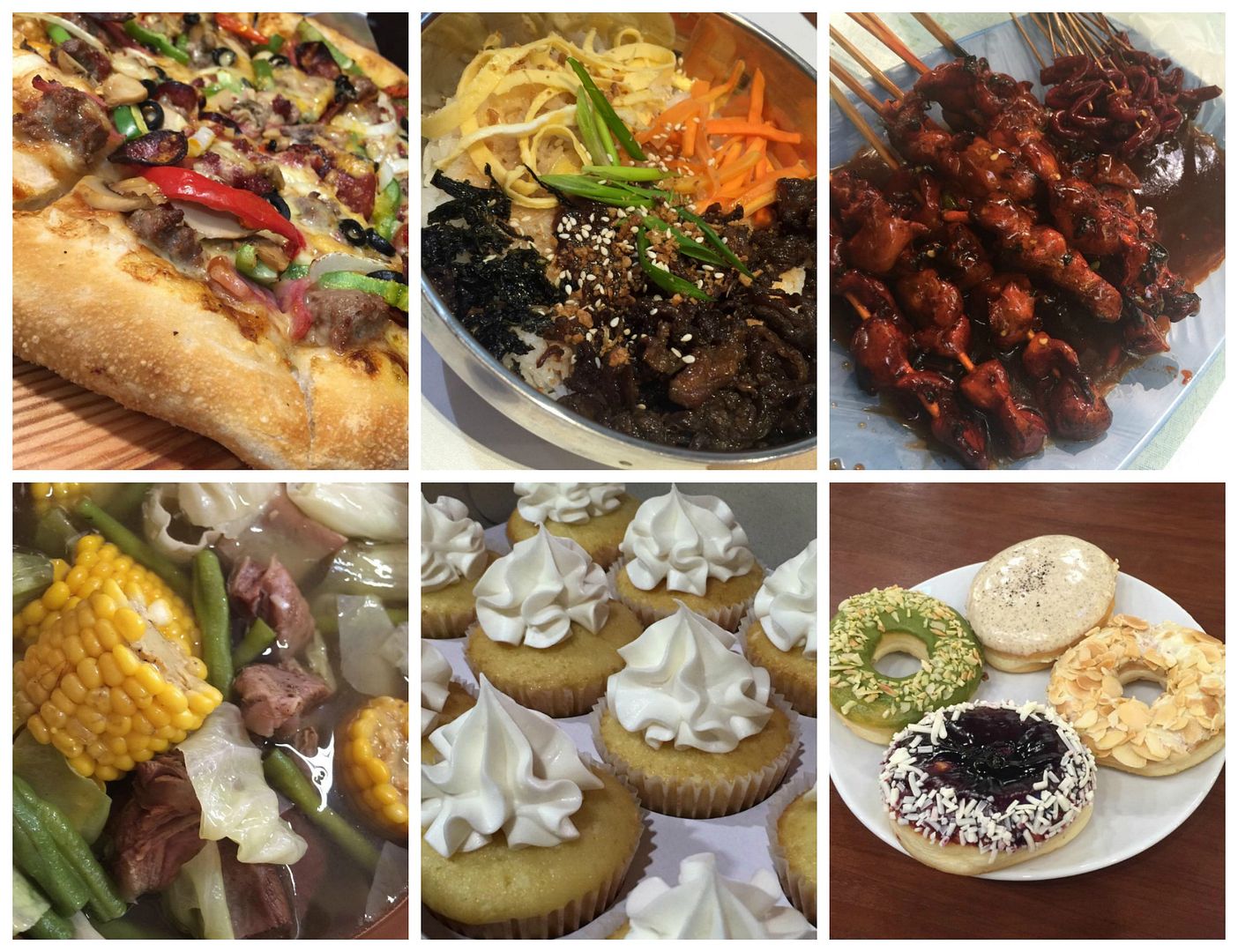 Been eating some of the following the past week... Barbecue, isaw & donuts being the usual cravings!
Thinking:
Of a lot of things, and I mean a lot!
Feeling:
Exhausted.
Loving:
My new bedsheets.
Wanting:
Those Colourpop ultra matte lipsticks! I'm really into liquid lipsticks these days.
Needing:
A full body massage. Soon.