I'm back with another haul and this time it's from an online store called GWYSHOP. A year ago I received a really nice package from them and I talked about it in this post. I've been meaning to purchase from them again so I was really excited that their circle lenses are part of a promo and that they now sold falsies as well... Read on to know more about what I got from GWYSHOP.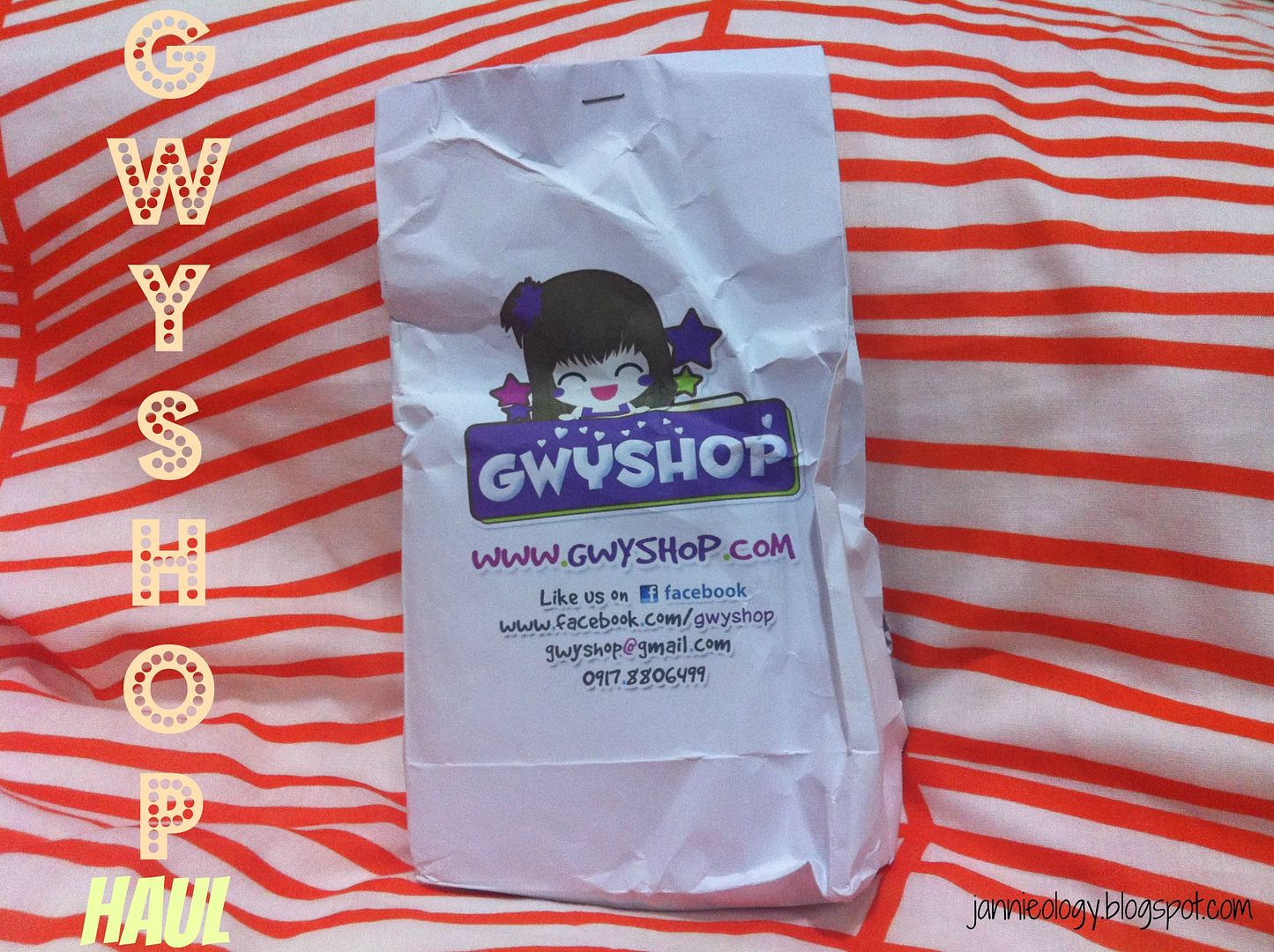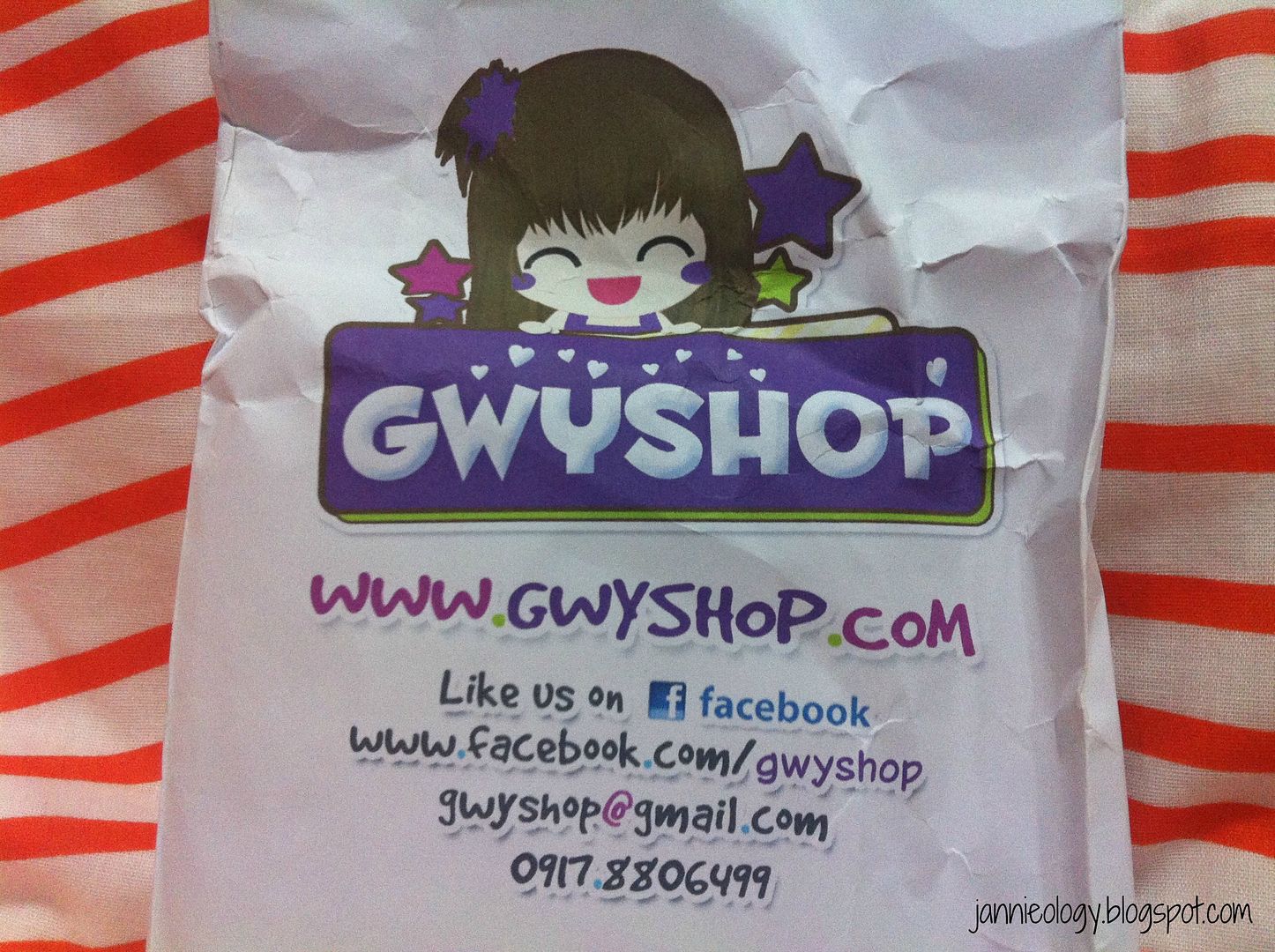 GWYSHOP still has great packaging. I'm still very partial to shops with nice packaging (as well as ones that wrap the orders in bubble wrap!) so Gwyshop has impressed me once again. They use paper bags with their cute logo and contact details printed on it.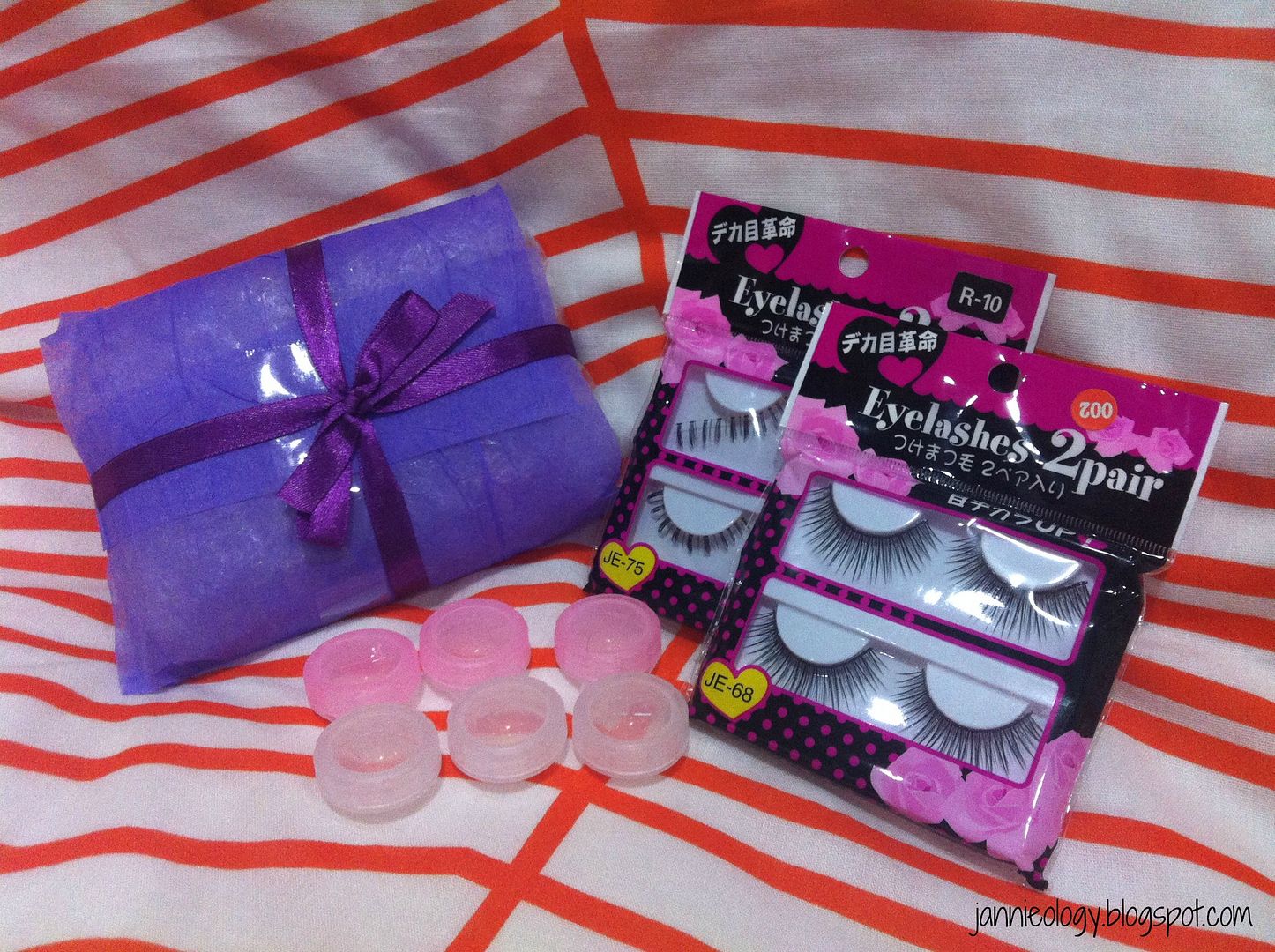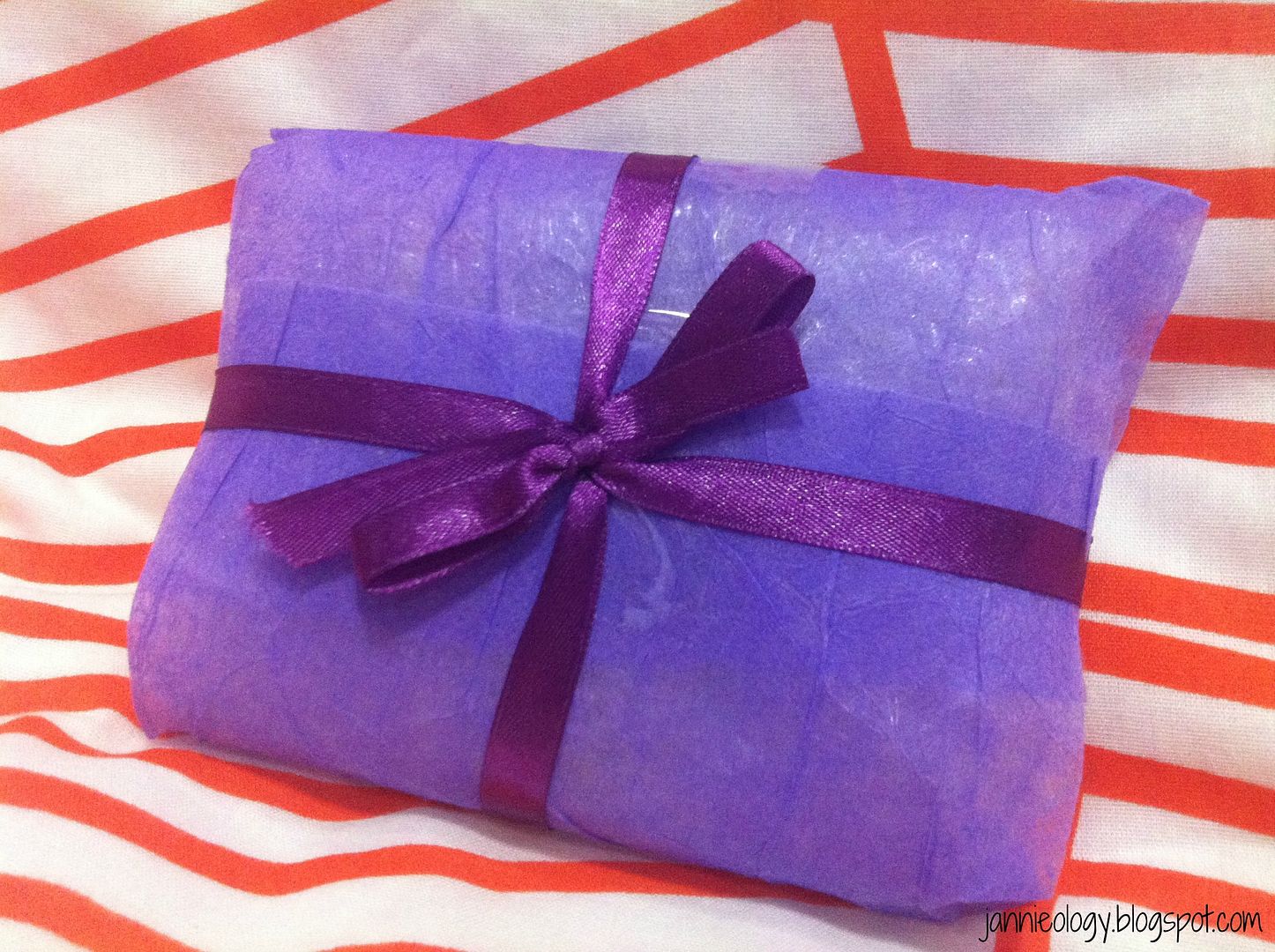 I grabbed the opportunity to purchase new falsies. 2 pairs that are bottom lashes and 2 pairs that are top lashes. Each pack cost around P80/each. I really like the styles I got. I'm planning to incorporate both styles in my next "gyaru" makeup tutorial.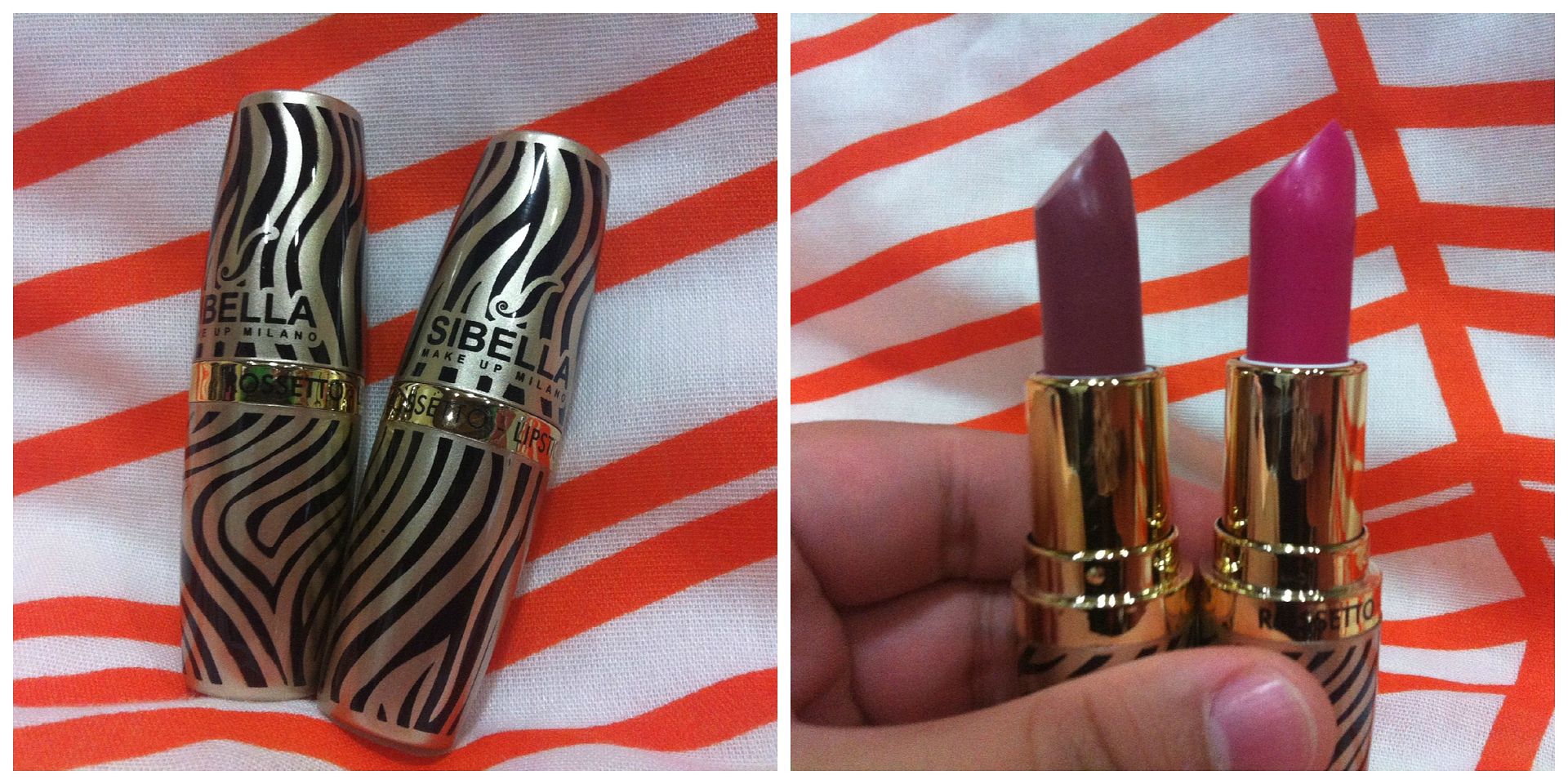 I also ordered two lipsticks from the brand Sibella. It's an Italy based brand. Each tube cost me only P90. I got one in a plum-mauve and the other in a fuchsia pink shade since these are colors that I prefer using on a daily basis.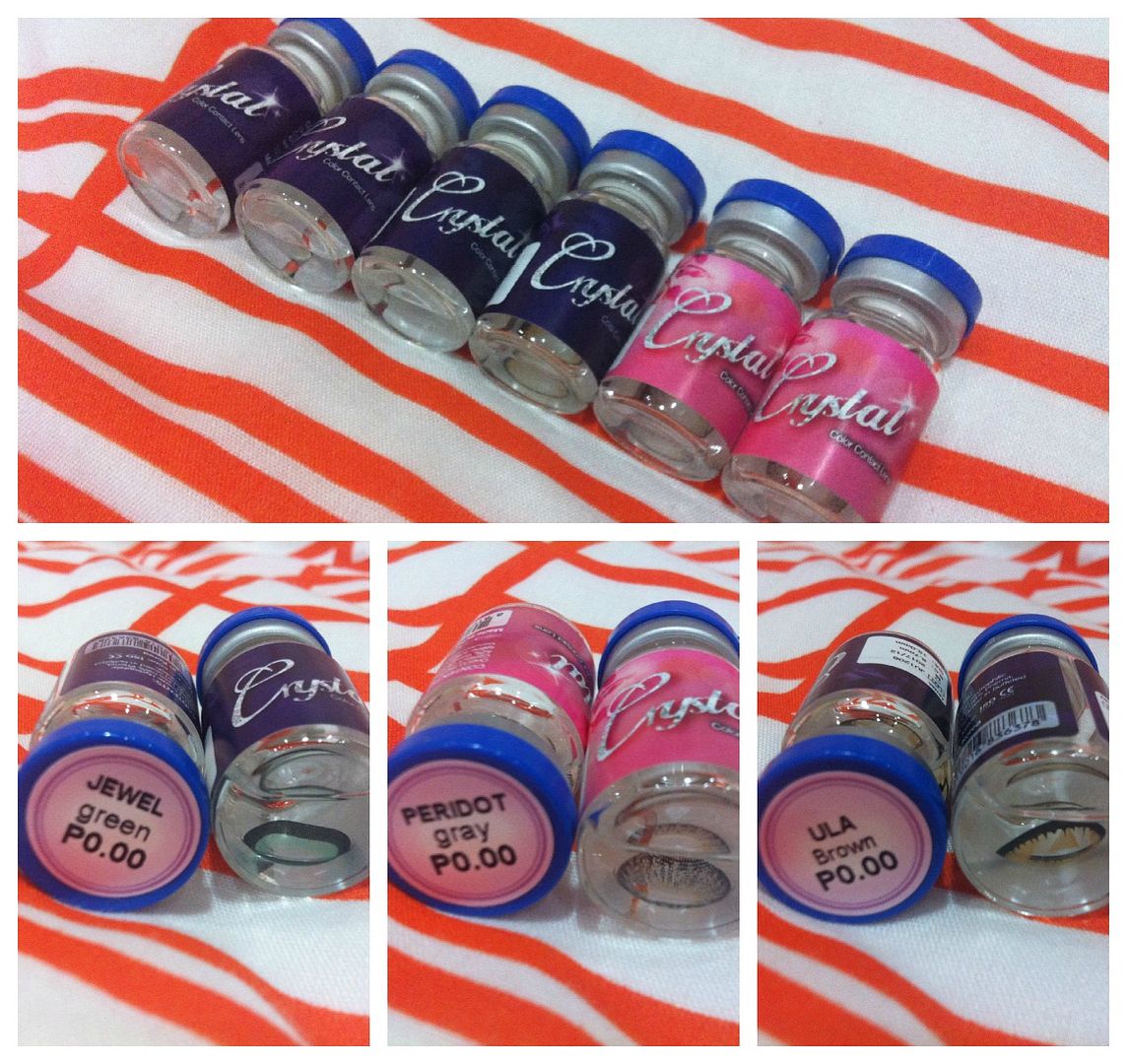 Last but not the least, I availed of their promo for Crystal lenses. I've never tried Crystal lenses before, so I'm pretty excited to test it out. A pair costs P249 (non-graded) but since I got the promo price, I only paid P599 for 3 pairs. All three pairs have a 15.0mm diameter. I got them in Jewel green, Peridot gray and Ula brown. Reviews will be posted soon!
That's it for my GWYSHOP haul.
Have you heard of this store before? If yes, how did your experience with them go? If no, would you consider buying their kawaii goods? Tell me in the comment box below!